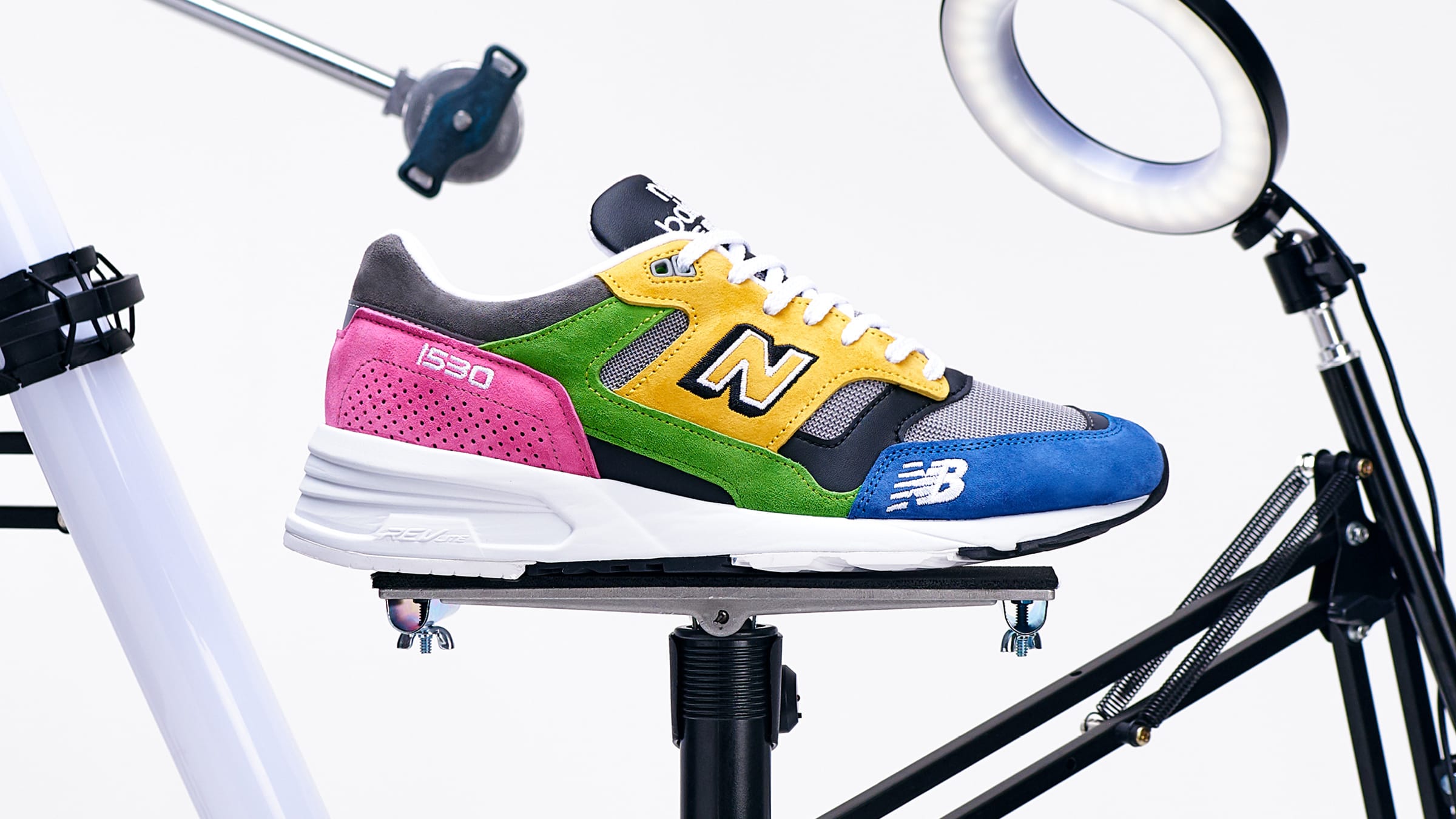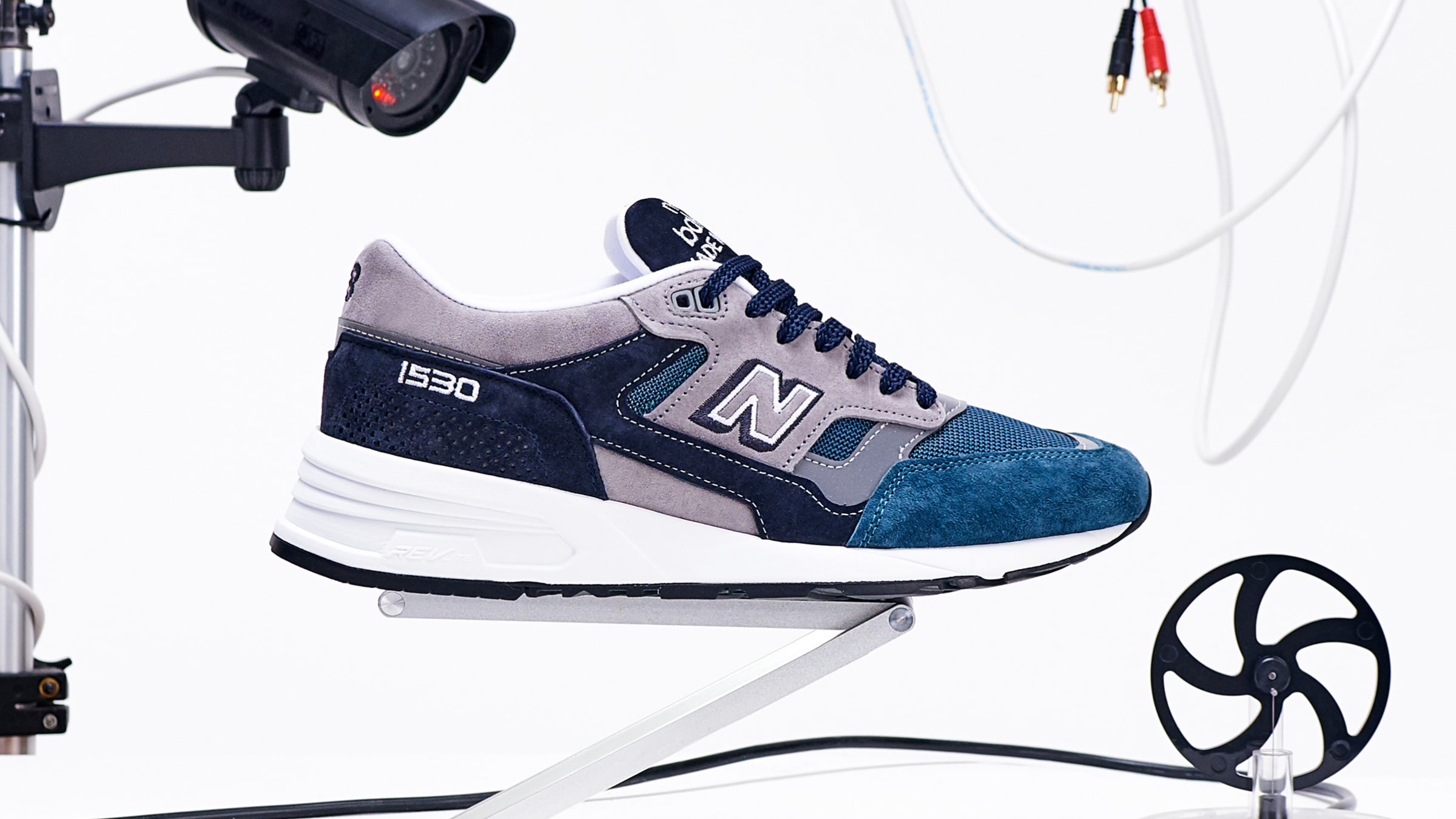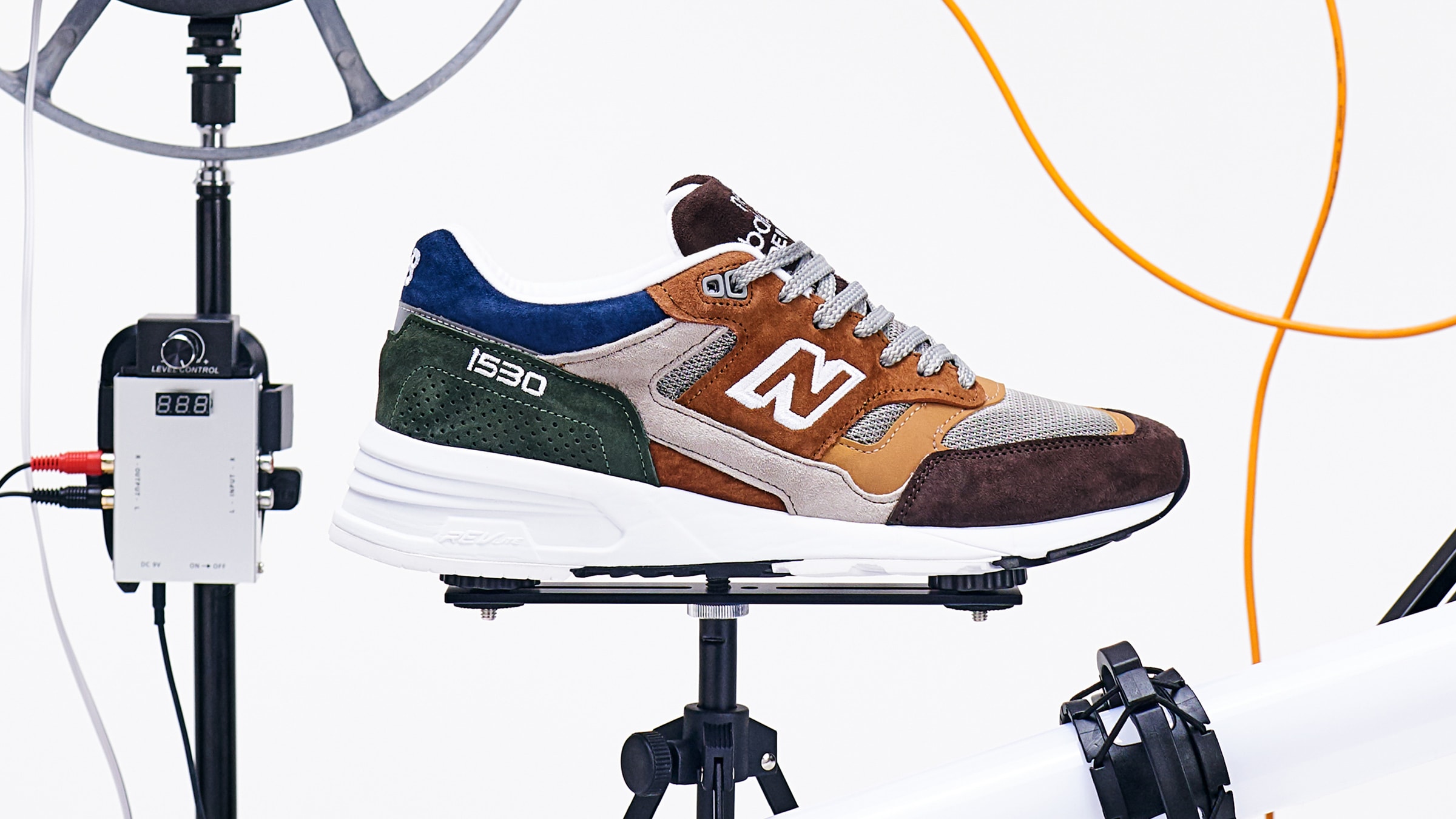 You'll feel like a kid in a sweetshop with this luxe update on the lucky dip from iconic sportswear brand New Balance. The sneaker giant's M1530X comes via the Sample Lab offshoot in a variety of limited-edition materials, batch crafted in Britain and finished with signature underfoot cushioning for all-day comfort.
The really exciting part, though, is the fact that you won't know which ones you've got until the box arrives and you tear open the sealed silver bag inside – surprise!
Each pair of New Balance's Sample_Lab sneakers will arrive in a sealed bag; you will receive the style you have signed up for, but due to the nature of the stock and sample materials, the colour is random.
New Balance Sample_Lab 1530X Made in England
Raffle available now @