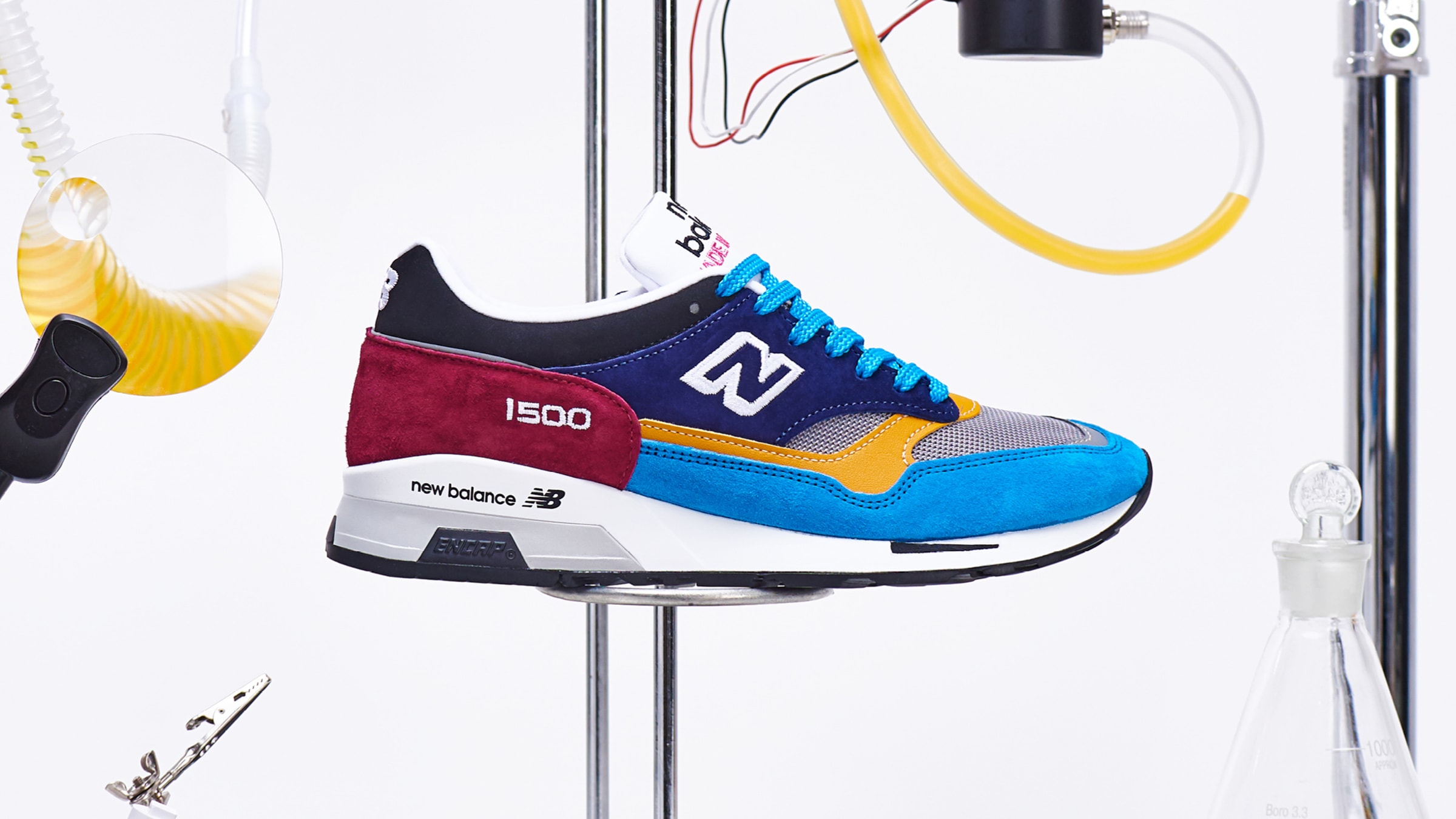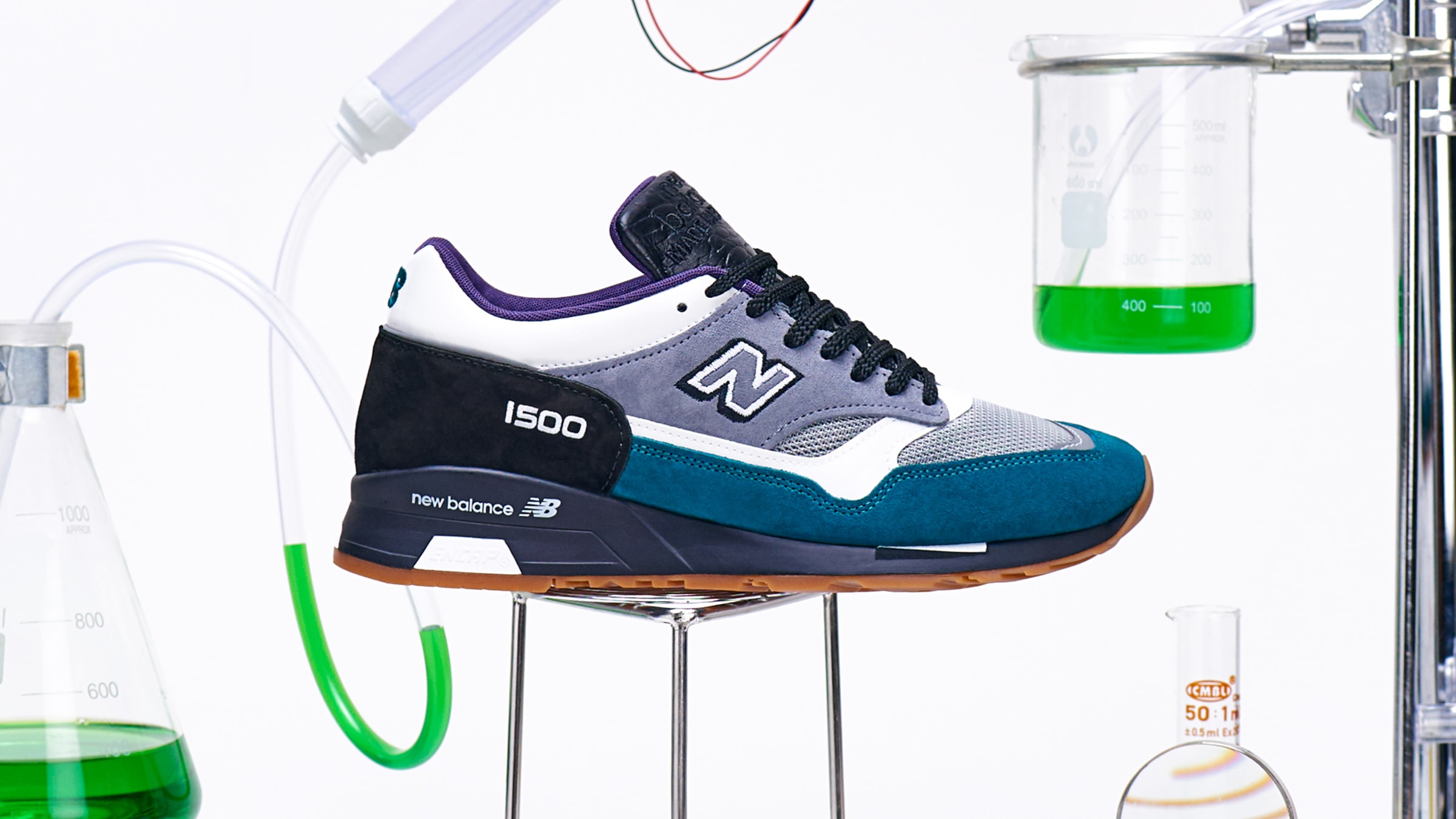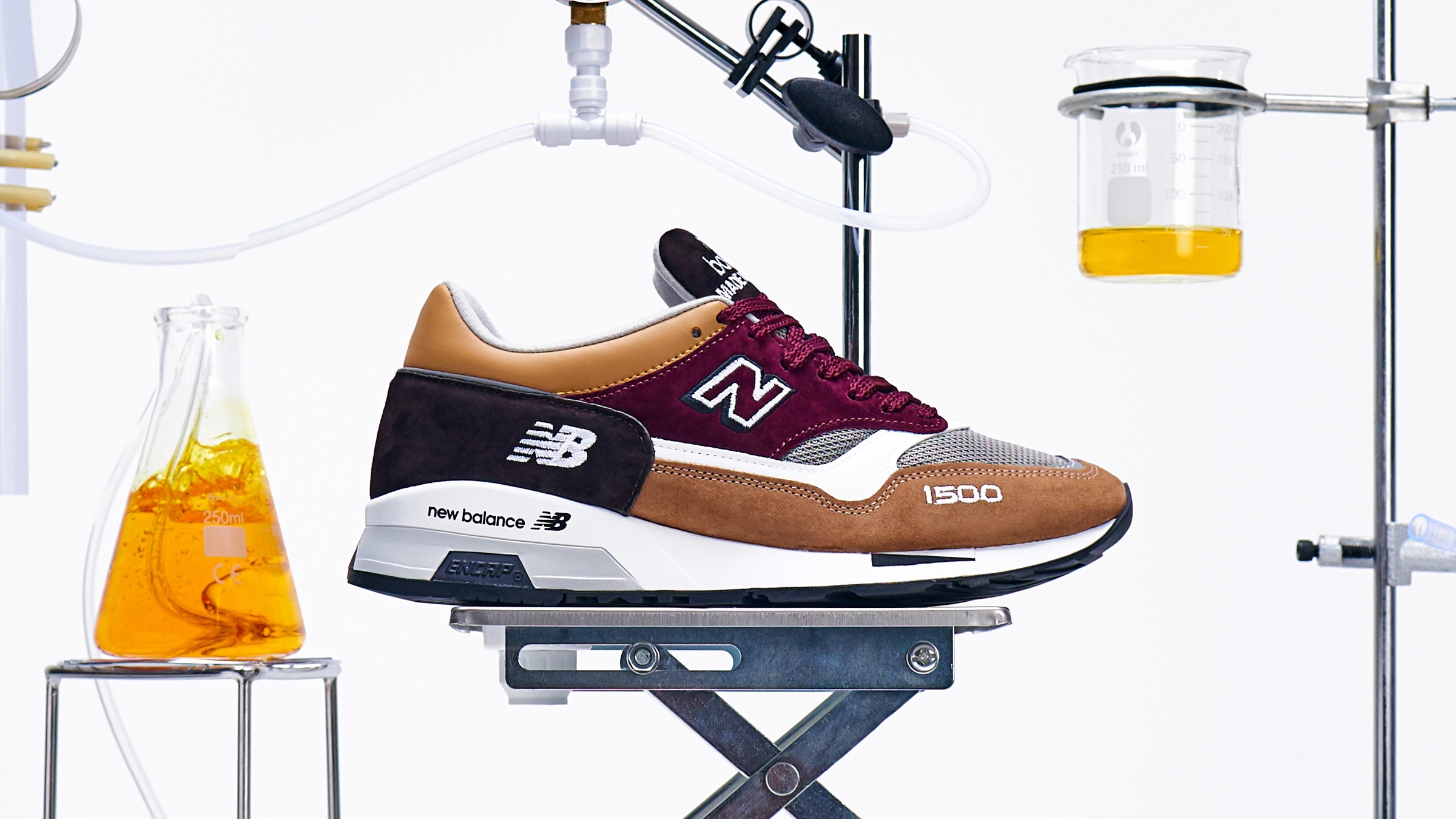 If you love surprises – and let's face it, who doesn't love surprises? – then these 1500Xs are the New Balance sneakers for you. Hailing from the brand's Sample Lab offshoot, each batch-crafted, British-made pair is finished with uppers in limited edition materials and set on ENCAP cushioning for optimum all-day comfort – and that's not even the fun part!
You won't get to see which limited edition pair you've got until you open the sealed silver bag in the box: the most athluxury lucky dip there is.
Each pair of New Balance's Sample_Lab sneakers will arrive in a sealed bag; you will receive the style you have signed up for, but due to the nature of the stock and sample materials, the colour is random.
New Balance Sample_Lab 1500X Made in England
Raffle available now @